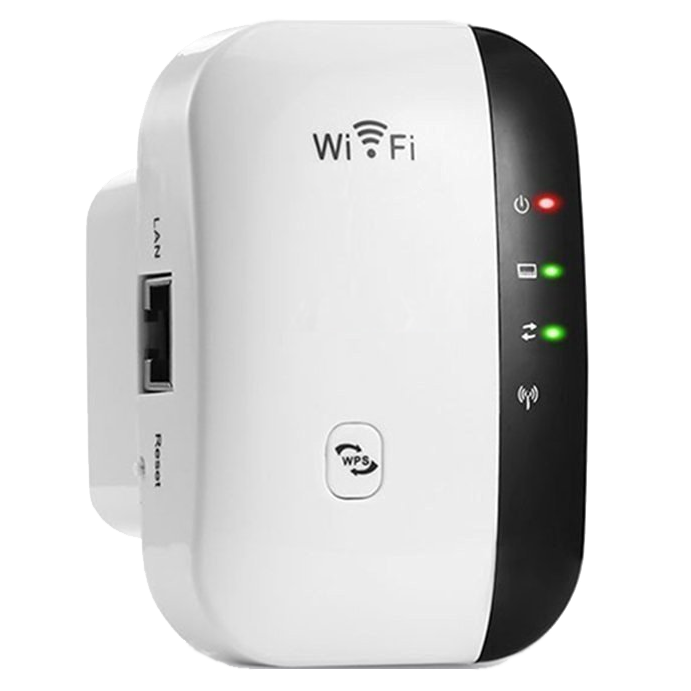 YES! I WANT 50% OFF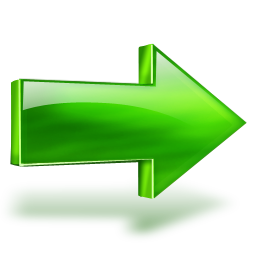 There is limited availability and this 50% off regular price offer may be taken down at any moment!
Guaranteed High Quality
We offer a 90-day money back guarantee if you are not satisfied with our product.
No Hassle Returns
If you are not satisfied with your product, you can return it within 90 days of purchase for a full refund.
Fast & Easy Setup
Made to function right out of the box with minimal effort or work! Plug and play connectivity!
The simplest way to cover all of the WiFi deadspots in your home.
Designed to relay and boost your wireless internet connection instantly to reach all corners of your home without sacrificing connectivity or speed. No more lags, dropouts, or disconnections!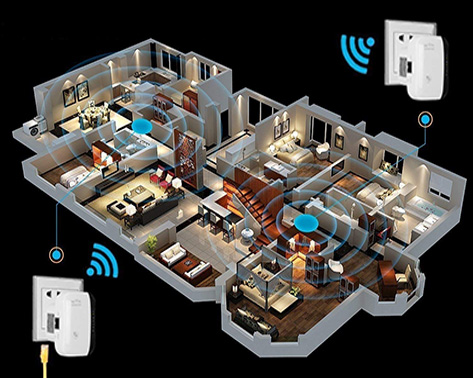 PERFECT FOR MOBILE CONNECTIONS:
Improve your mobile WiFi speeds by up to 100%! The internal antennas extend WiFi coverage throughout large homes and even backyards.
RANGE BOOST TECHNOLOGY:
Boost the range of your existing WiFi and create a stronger signal in hard-to-reach areas. Add WiFiBoost and strengthen your connection.
THE ULTIMATE RANGE EXTENDER:
Boost your existing network range, delivering WiFi up to 300 Mbps on 2.4GHz band. This compact wall-plug WiFiBlast is small and discreet, easily blending into your home decor.
Wireless Connection You Can Count On:
The WiFiBlast Range Extender is the best and most efficient way of extending and boosting your WiFi coverage at blazing fast speeds. It works with almost any router or gateway and is incredibly easy to set up!
OUR CUSTOMERS
"I've needed something that would make my WiFi connection extend into my bedroom, which was never more than 25 feet from my modem. However, for some reason, I'm sure because of the layout of my home and the barriers between the rooms, I was never able to actually receive a nice strong connection in my bedroom. WiFiBlast solved my problems instantly! No more disconnections or speed drops, I love it!"
Tammy S. - Ohio
"I absolutely love this range extender. Shipping was fast, and the product felt like it was made of quality materials. After the easy set up, I could noticeably see the difference. All my devices were running much faster and smoother on my WiFi"
"I've tried a big name range extender before and it simply couldn't reach my backyard and was way too expensive. I gave WiFiBlast a shot and now I can browse the web in my backyard NO PROBLEM, thanks!"
"This is the best range extender so far. We were having trouble streaming on our downstairs TV with slow speeds. Now it works with this small extender perfectly, so I am very very pleased with this purchase."
There is limited availability and this 50% off regular price offer may be taken down at any moment!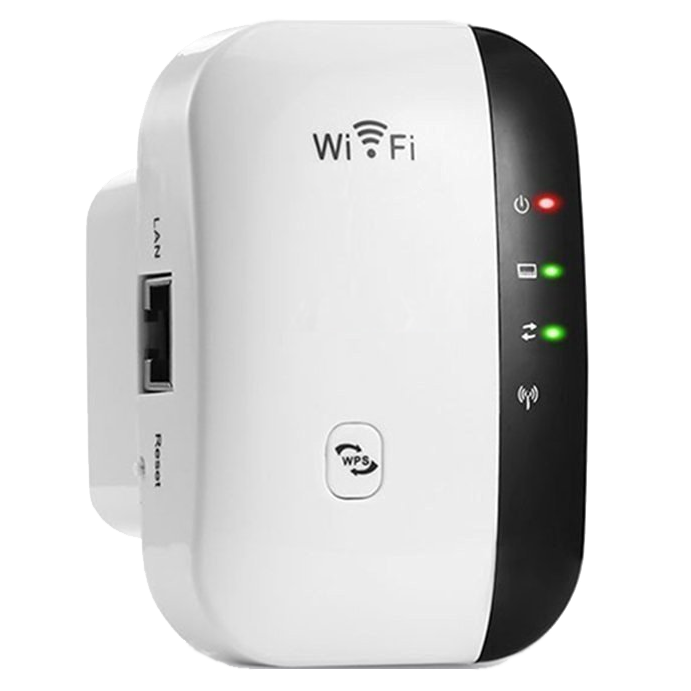 . in
purchased
WiFiBlast
About 5 minutes ago